on Sat Jan 13, 2018 12:50 pm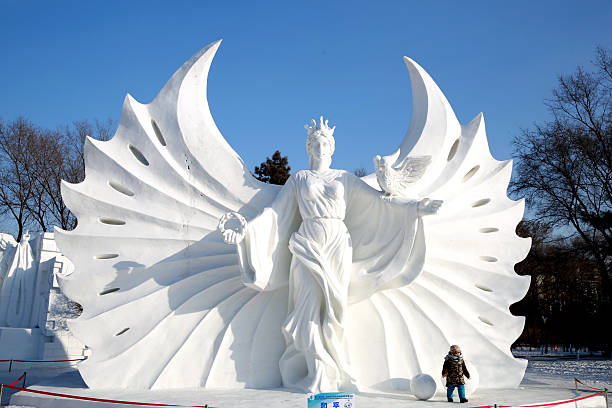 I just love to see such sort of artwork by own to learn something new and Now, i have added the name of Harbin International Ice & Snow Sculpture Festival in my cart to enjoy this festival to see such sort of sculptures there to have a fantastic time.
What's about chinese bus to washington dc?
on Thu Jul 05, 2018 10:59 am
I never enjoyed this kind of thing in my whole life but I heard about it through many peoples a lot. I want to know more about it so I want to try after enjoying my  this fabulous festival during my next journey. I must share my personal experience with you all after coming back from this journey. Any recommendation for me?
on Fri Jul 06, 2018 9:25 am
Well, Romaan, i want to know the location and the things like to see around the world so much ahead. i will like to say that I am also interested in it and will try the Harbin International Ice & Snow Sculpture Festival. I hope you to share something so much impressive as you really like artwork.

Permissions in this forum:
You
cannot
reply to topics in this forum